At Shri Guru Ravidass Temple Wolverhampton we provide a range of social, religious and pastoral functions to the local community and our members. Our aim is to represent the culture and heritage of our members whilst also providing an inclusive environment for everyone.
Please note that due to Covid regulations the rules for some services may have changed. Therefore we request that you contact us to find out more.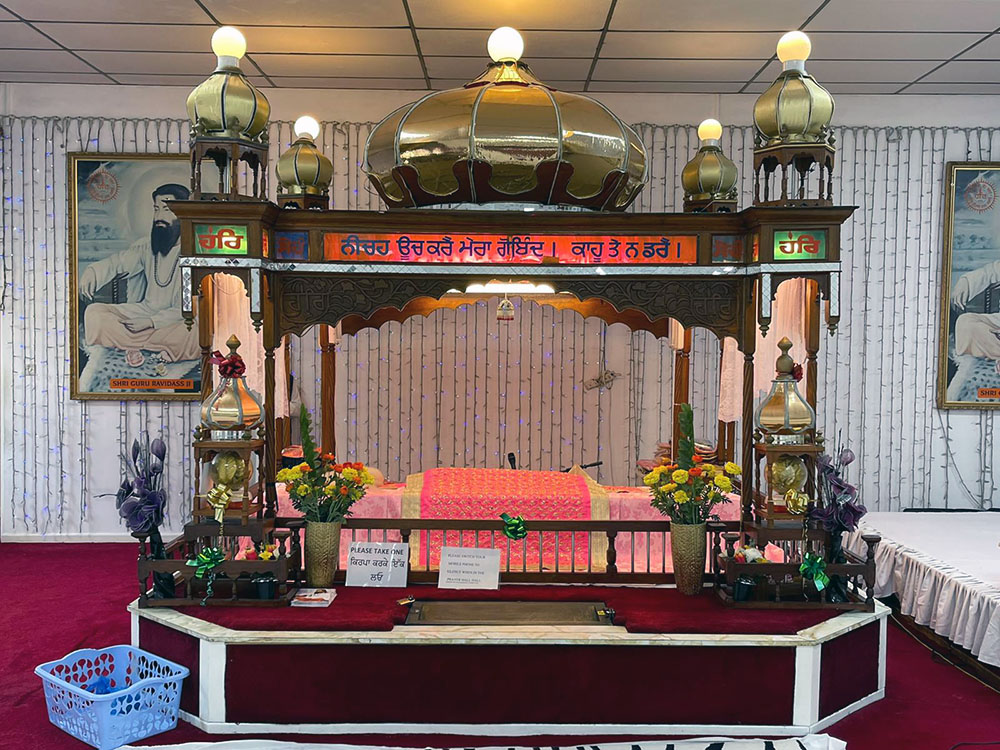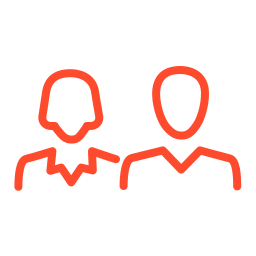 Matrimonial
A Civil Marriage Ceremony at the Temple requires the bride and the groom to register their intention to marry at their local Registry Office and obtain permission so that the ceremony can be conducted at the Temple.
We can also perform religious wedding ceremonies such as the Anand Karaj, Milini, Pallan and Lavan. We request that families who are interested in our marriage services to book an appointment with us to discuss your requirements well in advance.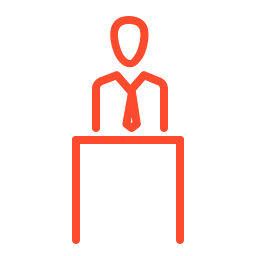 Funeral
Antam Sanskar, or funeral services will generally be organised by the family of the deceased. A Paath is usually conducted before or after the cremation ceremony. We also can perform scattering of the ashes with a priest or Giani.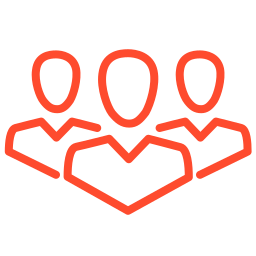 Prayer
We offer various Paath services either at the Temple or at the house of the organiser. The different Paath options include Akhand Paath Sahib, Sehaj Sahib Paath, and Sukhmani Sahib Paath.
Please contact us to discuss your requirements and book your Paath service in advance.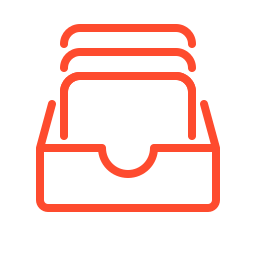 Legal
We offer a range of legal services ranging from immigration, family wills, probate and other forms of advice. Our legal surgeries are held once a week and we request you to book before you choose to attend.